Neighbors Hand Ghana Donates to Kayaye in Accra
An International Humanitarian and Development Non-Govermental Organisation(NGO), Neighbors Hand Ghana has donated Rice and other food items to Head Porters (Kayaye's) in Accra to support them during this period of Coronavirus Pandemic.
The donation which was made by Rev. Dong Hyun Kwak, President of Neighbors Hand Ghana is to support Head Porters is whose livelihoods have been shuttered through the COVID-19 pandemic and also provide Education on how to keep safe.
Addressing the media, Rev. Kwak acknowledged how it has become difficult it has become for head porters to feed and survive in the mindst of a global pandemic that is crippling many businesses. According to him, they find it the right time to support Kayaye and other less priviladge this time because life seem more difficult than it used to for the needy and homeless due to the COVID-19 pandemic.
"We had a 3 months plan to support Kayaye with food items, and we begun in May but we have to see, the pandemic is getting serious now, if we can extend the budget to support further, we will consider that", he stated.
"We also used the opportunity to educate them on the COVID-19 Pandemic, we invited persons from Ghana Health Service because you know that observing the protocols is very important. We have provided them with some Masks and Soaps to use in protecting themselves from the virus", he added.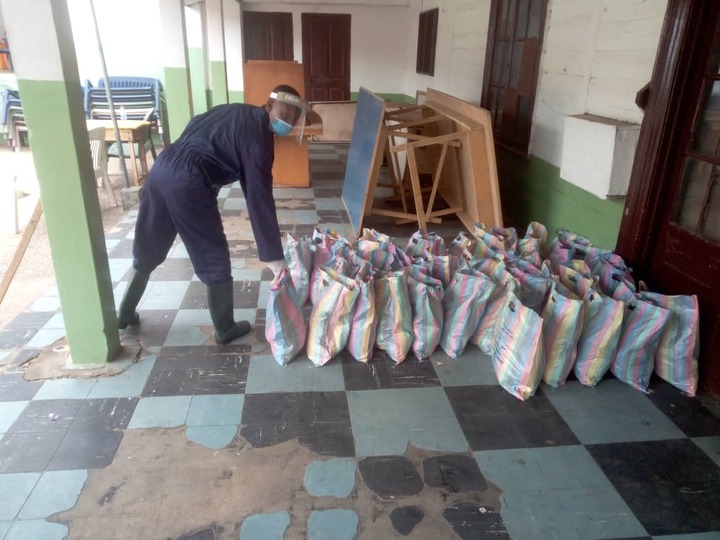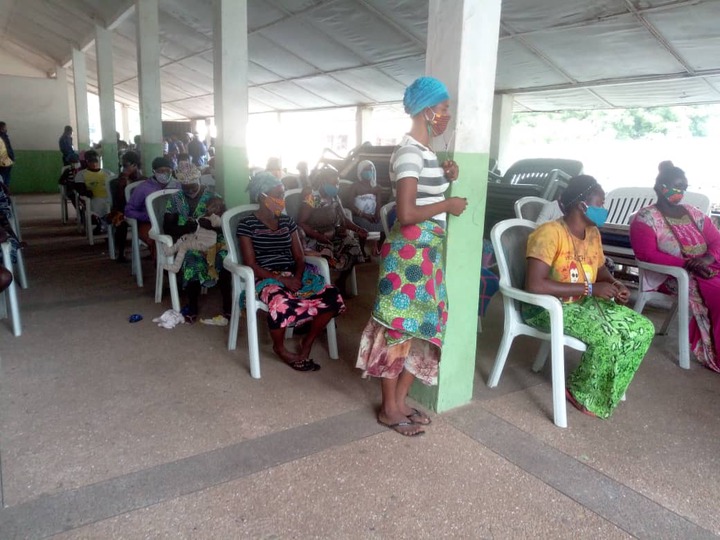 http://serconmp.com/afu.php?zoneid=2797134