Collapsed Savings and Loans customers receiving payments
Customers of Some Collapsed Savings and Loans must be the happiest people since yesterday as the receiver for defunct savings and loans companies and micro-credit companies, Eric Nana Nipah has started reaching out to customers for payment of their locked up funds.
The messages sent in the name of "The Receiver" directs validated customers to visit Consolidated Bank branches close to them to access the funds paid into unique consolidated bank accounts created purposely for the payment of their funds.
A message sighted by Top News Ghana reads, "The Receiver is making full payment of all validated claims. According to your outstanding validated claim of (amount) has been credited to your unique CBG account number 1838884600****".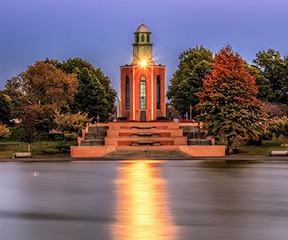 About 490,000 depositors, amounting to GH¢8.5 billion had their funds locked up when 23 saving and loans companies and 39 Micro-credit companies.
The revocation of the licences of these institutions has become necessary because they are insolvent even after a reasonable period within which the Bank of Ghana has engaged with them in the hope that they would be recapitalized by their shareholders to return them to solvency.
http://serconmp.com/afu.php?zoneid=2797134